Cypresstel team won the Innovative Service Provider award at the 2020 SD-WAN Summit.
On November 28, 2020, the SD-WAN Summit was officially held at the Grand Hyatt Beijing.China SD-WAN Summit is an industry conference under the guidance of China Communication Society, hosted by Jiangsu Future Network Innovation Research Institute and hosted by SDNLAB. The conference focuses on the future development of SD-WAN industry, technology evolution, product & solution innovation, market demand, deployment case and application in-depth discussion.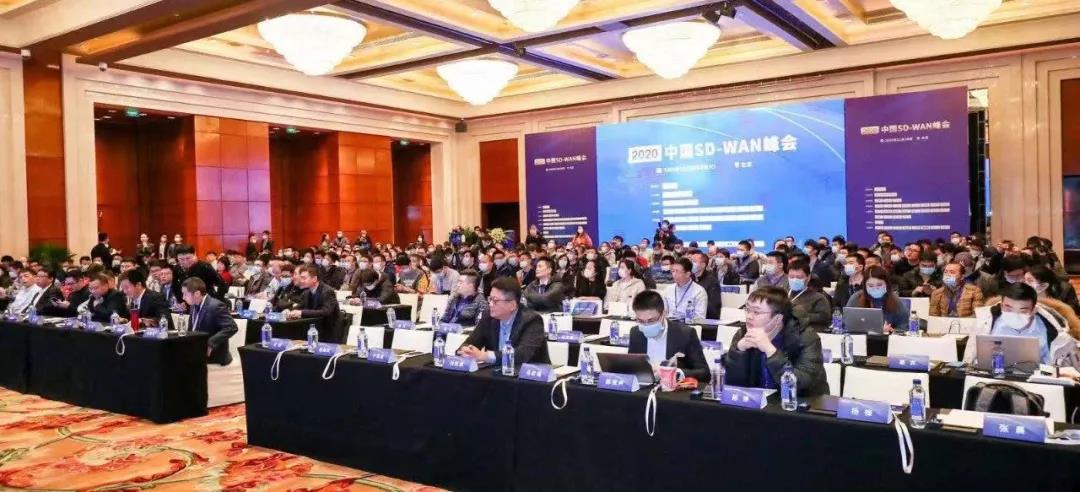 CypressTel, a leading SD-WAN supplier in China, was invited to attend carrying OneWAN3.0(SD-WAN) and cloud management services at this conference. Industry experts got together to discuss the development trends and future.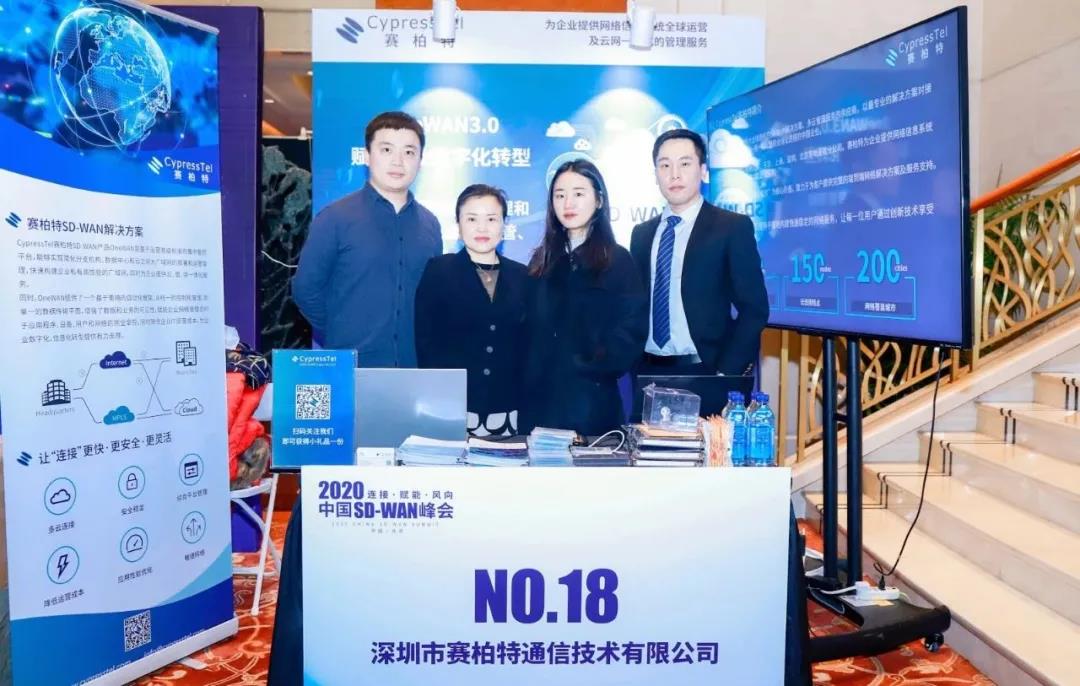 CypressTel has worked for many years in enterprise WIDE Area network (WAN) and cloud management service, with a deep understanding of the troubles faced by enterprise customers in the traditional network. Combined with many years of industry experience, CypressTel has made continuous efforts in the SD-WAN direction and launched star product OneWAN3.0 to provide one-stop solutions for customers globally.
CypressTel's OneWAN (SD-WAN Product) is a users' network architecture based, logical network that is built with overlay technology. OneWAN uses centralized control platform based on the carrier-grade standards. It also simplifies the WAN service management and deployment between branches, datacentres and clouds by means of virtualizing branches to provide integrated services efficiently for enterprises.
In the meantime, OneWAN provides a policy-based automation framework that moves from unified control and management to single data transmission, which enhances visibility of data and business. OneWAN enables enterprise network administrators to have complete control over applications, devices, users, and networks to ensure compliance with enterprise growth needs.
In the annual selection of SD-WAN Awards, CypressTel won the SD-WAN Innovation Enterprise Award 2020 with excellent innovation and R&D ability.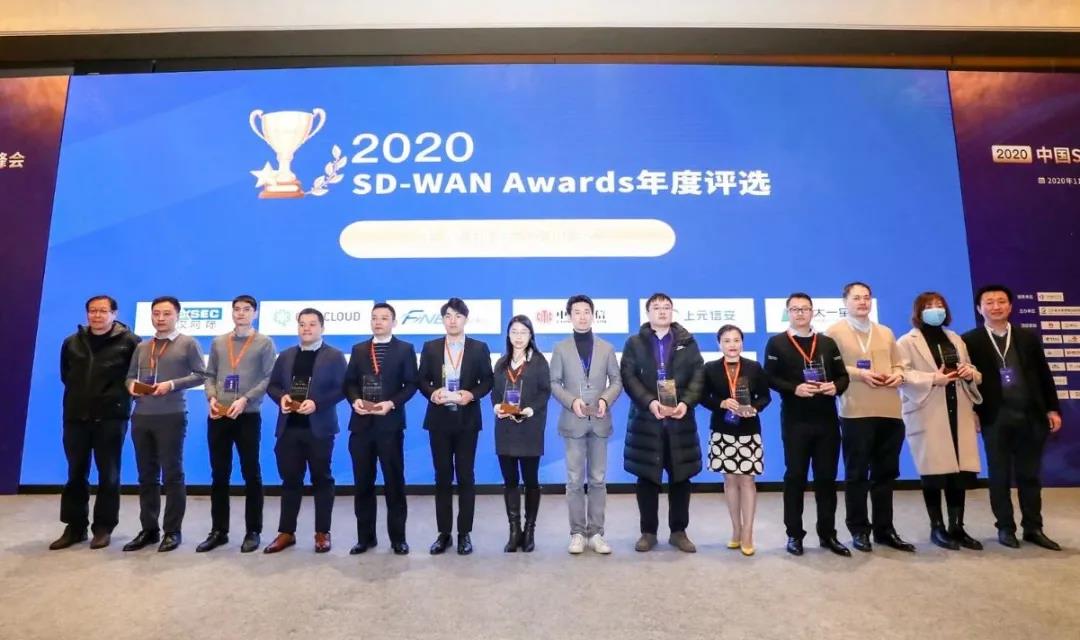 Right 5 CypressTel Business Development Director Lily Zhang
In the future, CypressTel will continue to increase investment in the research and development of cloud network products, to accelerate the integrated transformation of enterprise, and promote the development of enterprise digitization and informatization.